KING WORKS are situated in the Westerwald (Western Forest) of Germany, near the Rhine and Koblenz (the ancient Roman town of Confluentia) as well as the famous Limes (the fortified Roman border).  In the very first centuries after Christ, you will perhaps find the oldest roots of potters' tradition in the area.  Backed by generations of experience in finest craftmanship, KING-Steins are mostly based on designs of antique originals.  The KING-Collection of Old German, Bavarian, Austrian and Tyrolian Steins, Tankards and Mugs offers you a choice of the most original and skillfully designed products available.  The trademark KING guarantees the most authentic quality to all friends of genuinely handcrafted and hand-painted German Steins.
The beer stein originated in Germany in the 14th century, primarily due to the plague and invasions of flies across Europe.  Laws were then passed requiring beverages to be covered for hygiene purposes.  Steins were made from stoneware, glass, porcelain and silver and primarily had a pewter lid; these being either conical, flat or ornate.  Factories generally still remain in Germany and England.
---
Hours of hard work go into each and every stein with such an attention to detail.  Each member of the team is a true craftsman and takes pride of their part in their creation.  It really is a team effort.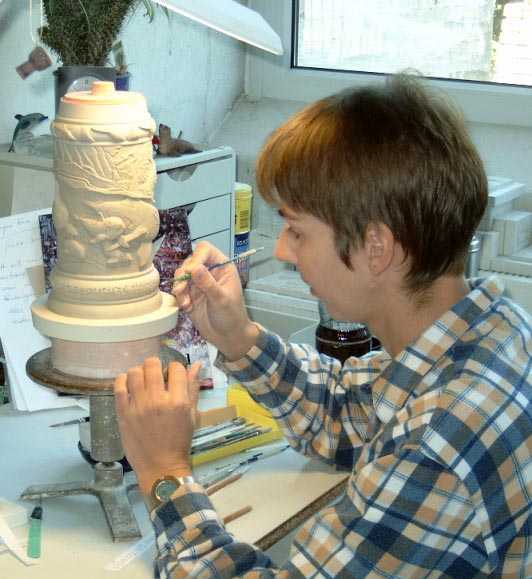 Stein Modelling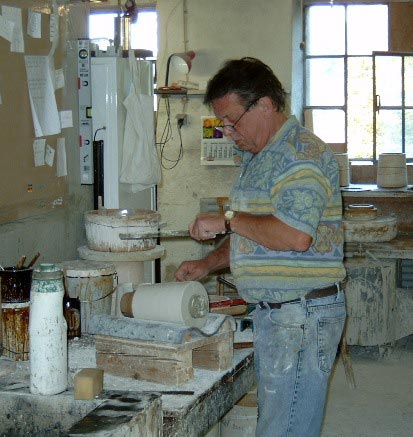 Mold Making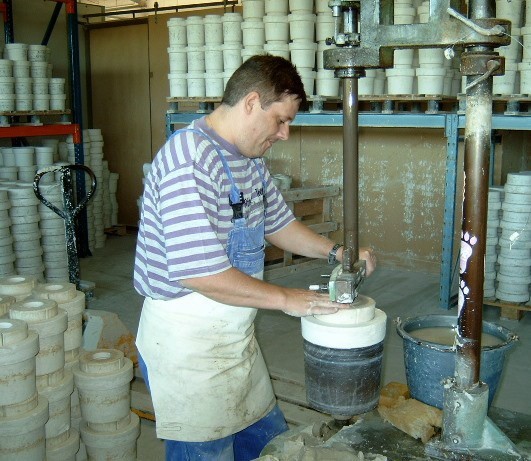 Body Production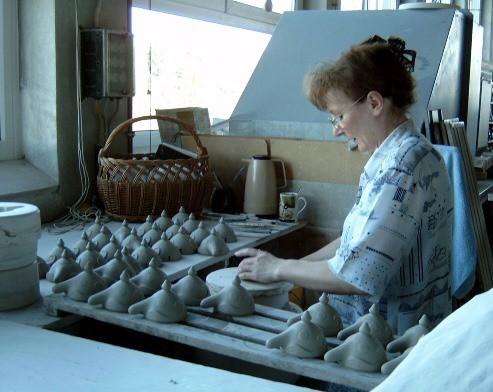 Handle Attachment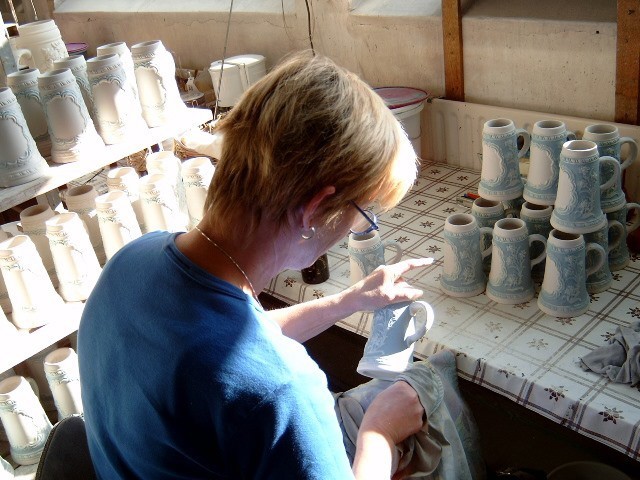 Glazing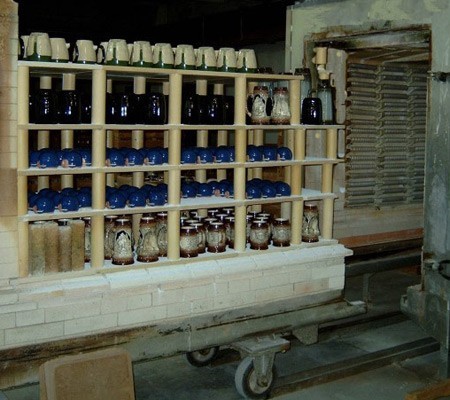 Firing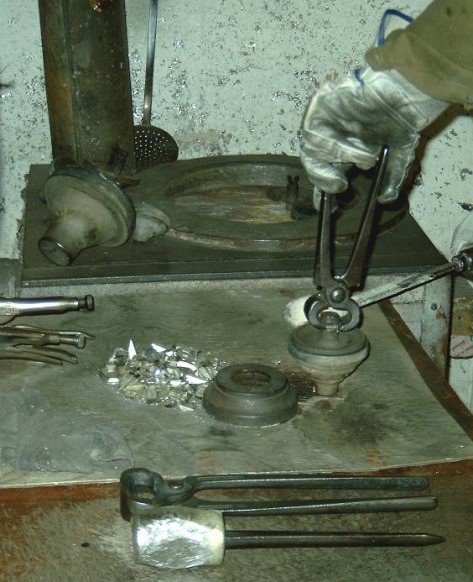 Lid Production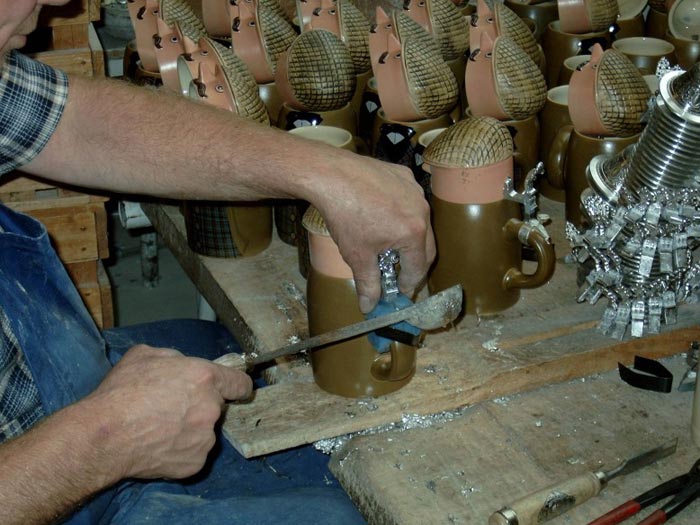 Lidding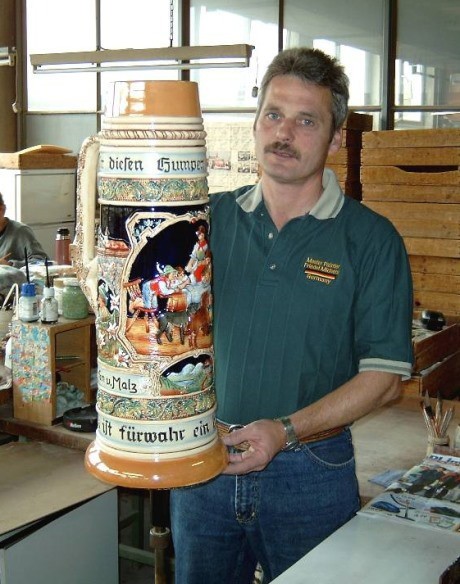 Lid Production
---
When you purchase a King stein, you know you are buying a quality item from the best of the best!
---
If you are looking for something truly unique, King Steins also have a range of modern designs, which veer from the more traditional style you may be familiar with, like:  The Dragon, Wolf and Fish:
If you like the traditional style, there are many to choose from, including special steins with tap pourers, so you can fill 2 other glasses from your own stein!  A perfect addition to any household, not only does it keep the bugs out, it also keeps your drink nice and cool.  Why not fill it with a cocktail or cold drink?
---
We have many of the Kings Steins available and import LIMITED quantities each year.  You can view what we currently have available, including a 5 Litre stein! by clicking below,
Summary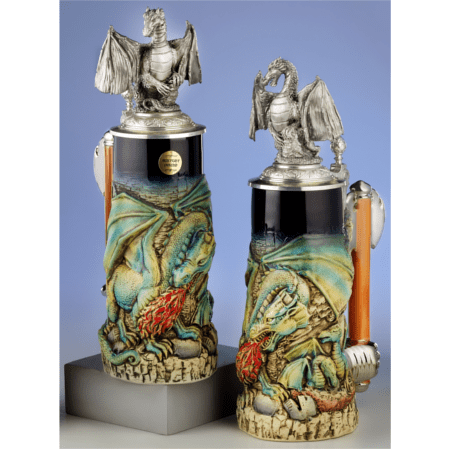 Article Name
Author
Publisher Name
Publisher Logo