Clock Repairs Are Our Specialty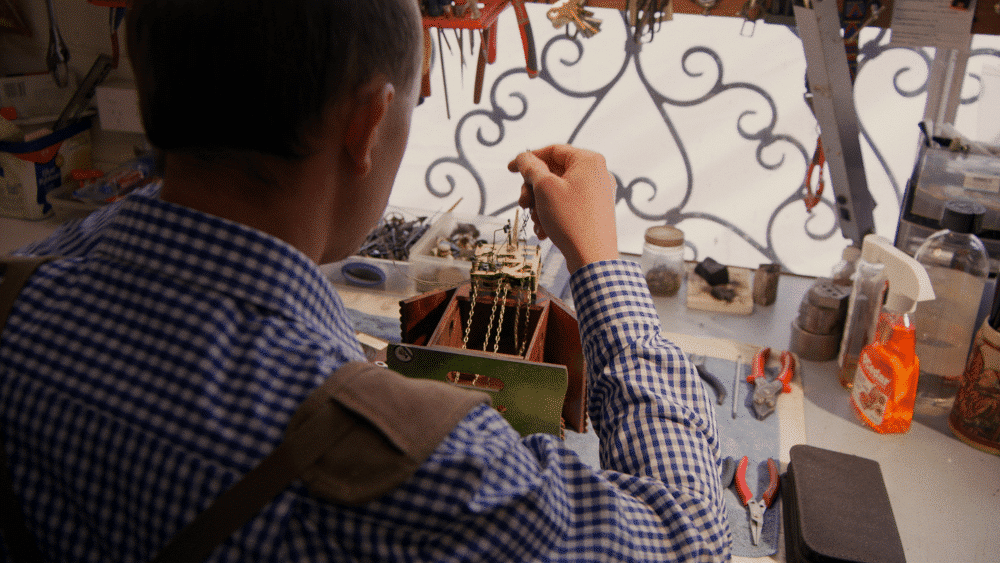 With over 37 years in the repair industry, servicing and repairing all types of clocks, we are proud to stand behind the quality of our work.
With our own in-house repair workshop and skilled technicians we can ensure the correct procedures are performed the first time every time and the workmanship of your repair is guaranteed. Regular servicing is important to keep your clock going but if years of use has left your clock worn out and in need of repair, we can help transform it back into a beautiful timepiece.
CLOCK SERVICING
With adequate servicing (every 5 years) your clock will live on to become a treasured heirloom to be enjoyed by generations to come.
our servicing involves dissembling the clock and taking out the movement,
hand-cleaning to remove built up contaminants,
ultrasonic cleaning to remove previous lubricant and surface grime,
re-assembling and lubricating the clock with fresh precision clock oil,
calibrating the time and any musical or striking components,
cleaning and oiling of the case to ensure it looks as fresh and clean on the outside as it does on the inside.
Serviced clocks undergo a test run period to ensure operational accuracy and quality is stringently checked.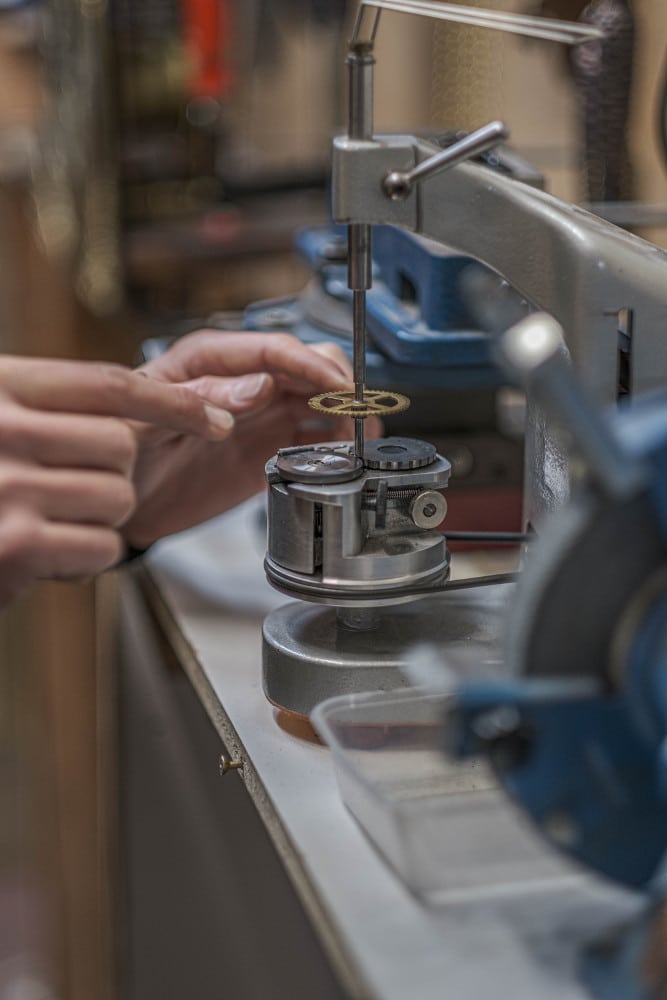 REPAIRS
Movement Replacement - If the clock movement is worn beyond repair, a cost effective solution is the installation of a brand new movement.
Internal work includes replacing new bellows, cuckoo birds, music boxes, quartz movements.

External Repair work includes f

ixing broken parts or pieces and re-attaching with glue or nails.
Bushing Jobs - Re-bushing is a labour intensive process to preserve clock movements by replacing the worn bushes with new ones to give life back to your old clock.  This process involves opening the clock movement, cutting into the plates where each gear sits with a special re-bushing machine and then replacing the brass removed with a fresh brass collar the exact size the gear needs.  Re-bushing is a procedure which requires many man hours but can ensures the clock can work accurately for decades to come.
Minor cosmetic fixes and restorations.
Glass and bezel replacement where possible.
All clock repairs include a minor restoration of the case where we clean and apply oil to give it a new lease on life.
Completed clock repairs undergo a test period whereby the operational accuracy and quality is stringently checked.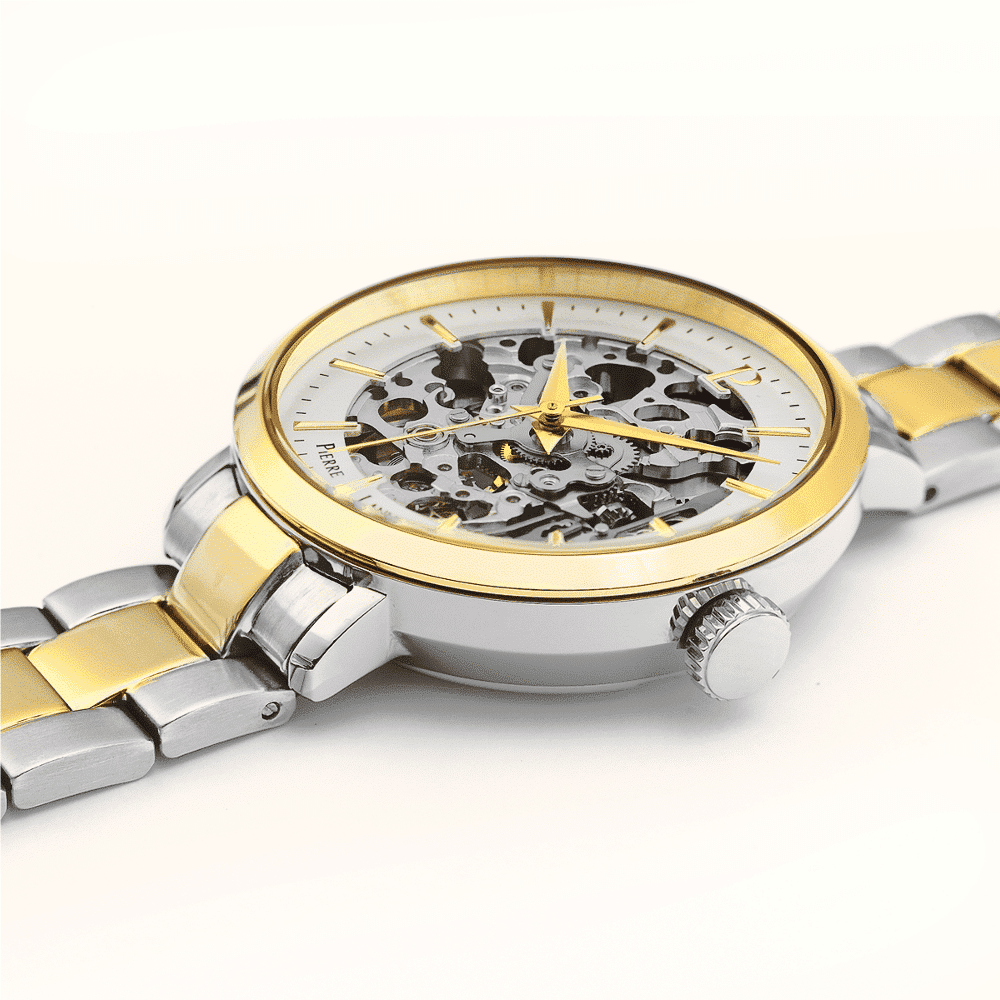 WATCHES
We are excited to announce we now offer the following watch services:
Battery replacement service (pressure test and battery testing included)
Watch Band replacement
Glass replacement where possible.
Minor watch repair
Whilst for now our repair capacity may be limited in regards to watches, our ever evolving workshop will soon be fitted to take on a variety of repairs.
Clocks we are able to repair and/or service
Cuckoo, Mantel, Wall, Dutch, Grandfathers and many other mechanical clocks.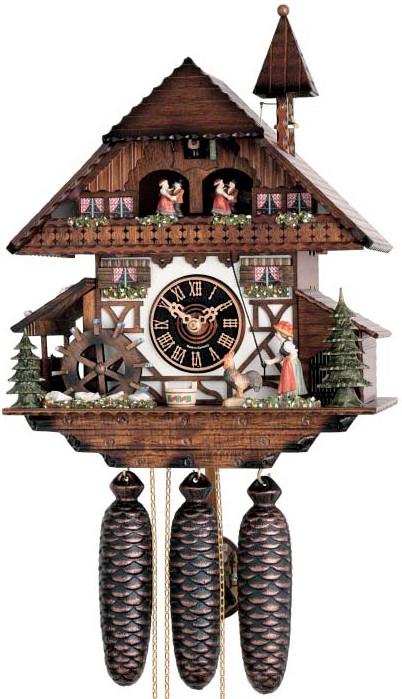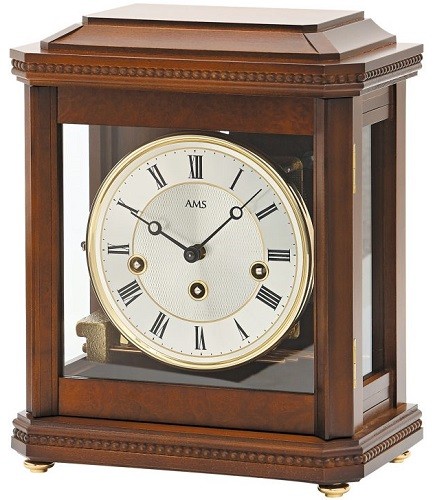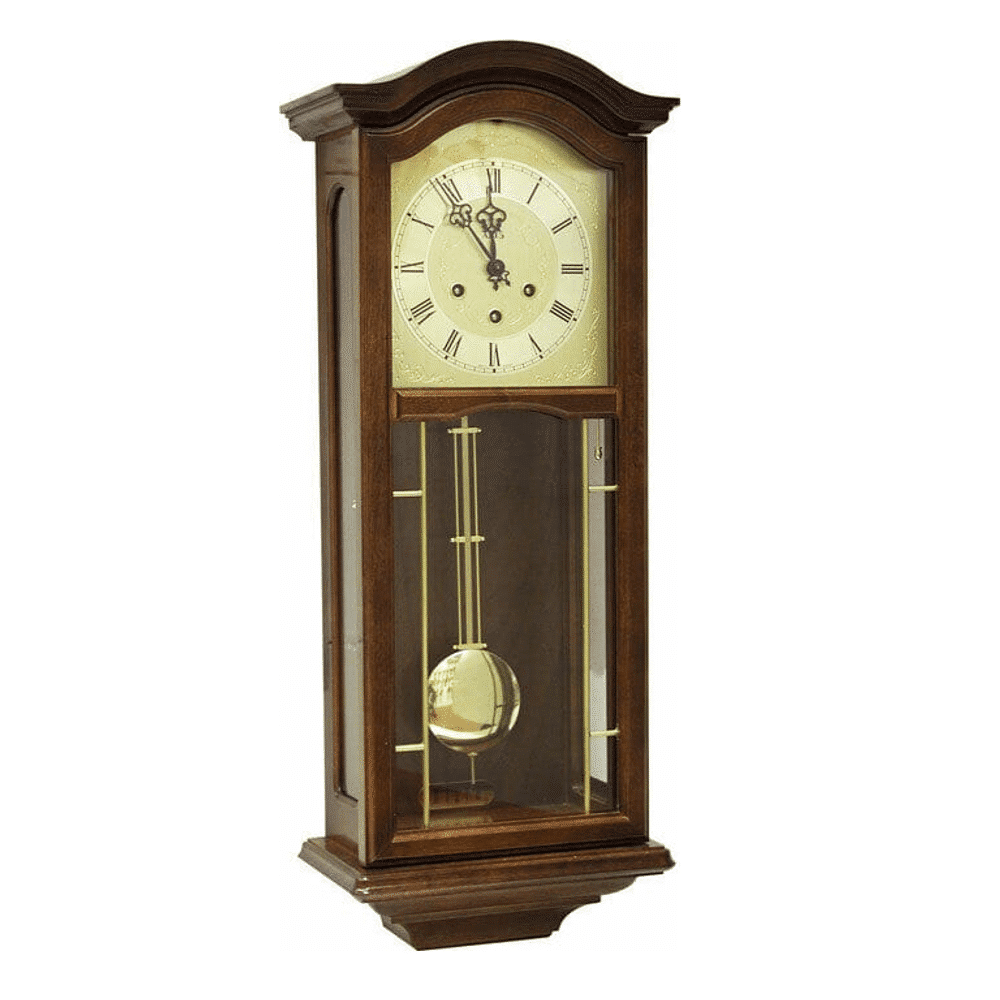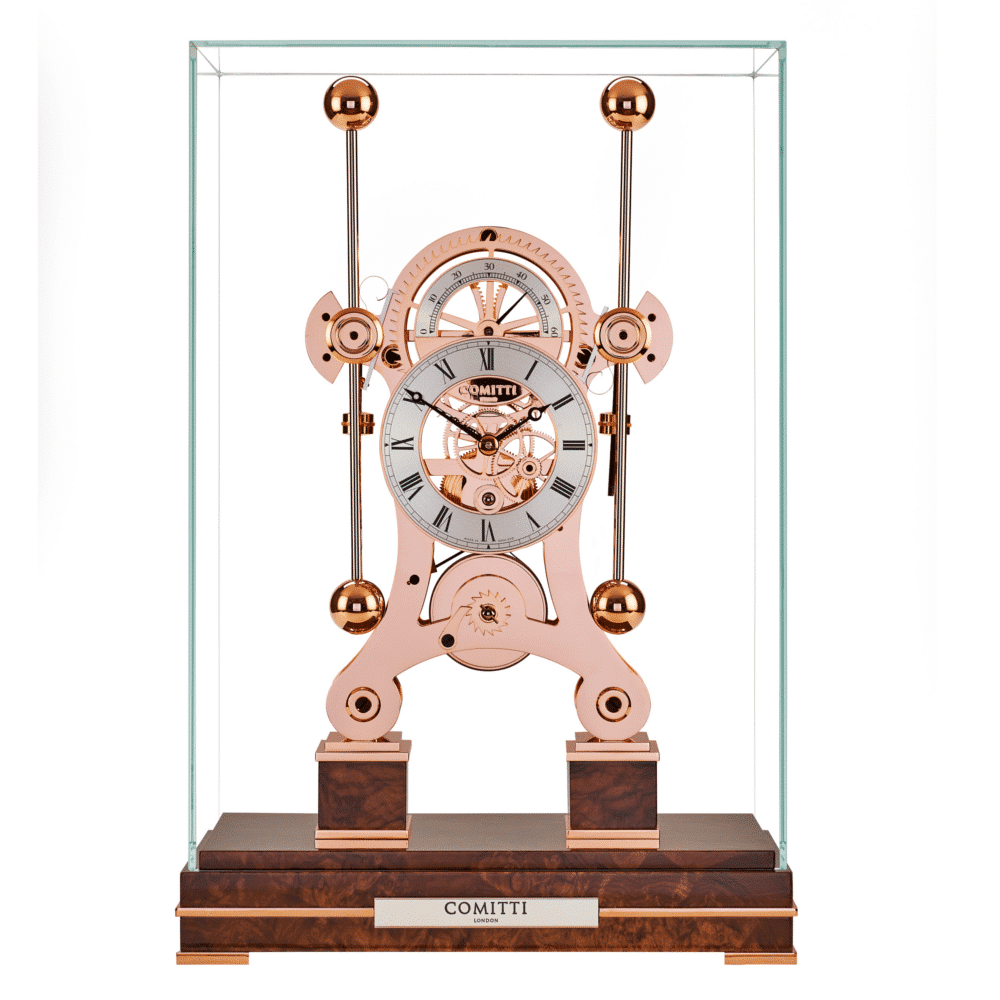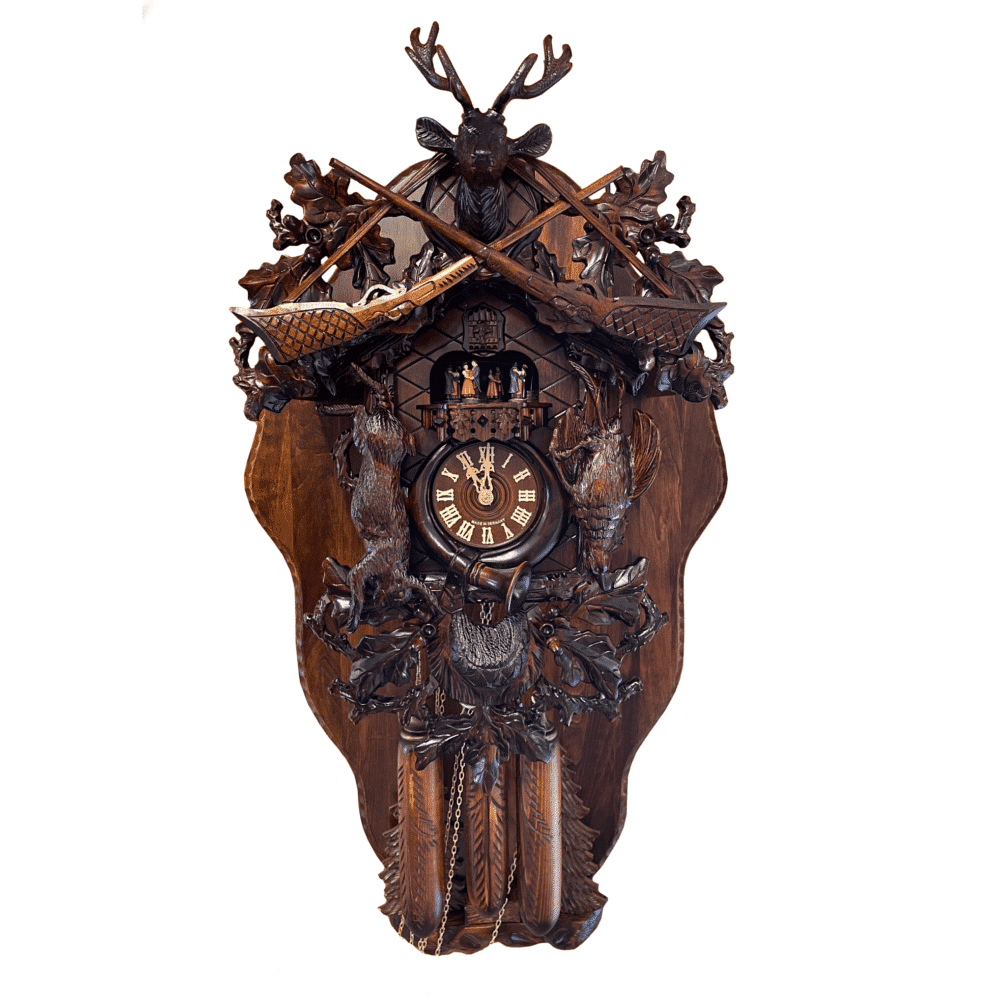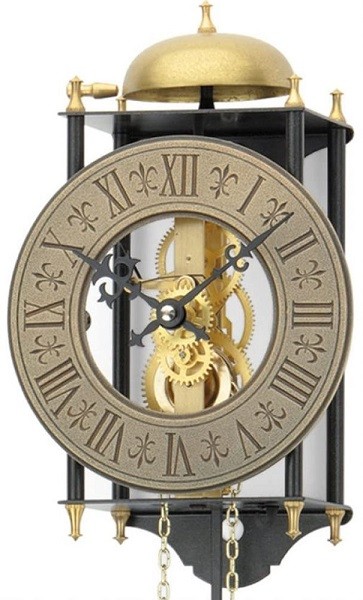 Watch our Video: "Restoring Time"
Procedure – How it works
For your convenience we offer obligation free quotes over email, please send photos of your clock along with some information on what's wrong to info@clocks.com.au, and we can get back to you with an estimated quote for repair. If you can't get enough information across on email you can always give our friendly staff a call.
We service and repair clocks from all around the country so sending your timepiece to us is a viable option if you can't bring it to us in person. Once the repair is completed we are happy to return it to you via courier or post. Your clock will be double-boxed and safely packed to ensure it returns home without any damages.
Because we service clocks from far and wide please be aware that our current repair time is 9 months. This is only because we have a large number of clocks to get through and we like to spend the time to make sure each piece gets the attention it deserves.
The repair shop team are onsite Monday - Friday, from 10am - 4pm, so we ask if you are dropping your clock off, or picking it up, to be please be aware of these times.  If you cannot make it during the week, you might like to arrange to have it sent to us, or we can send your clock back to you.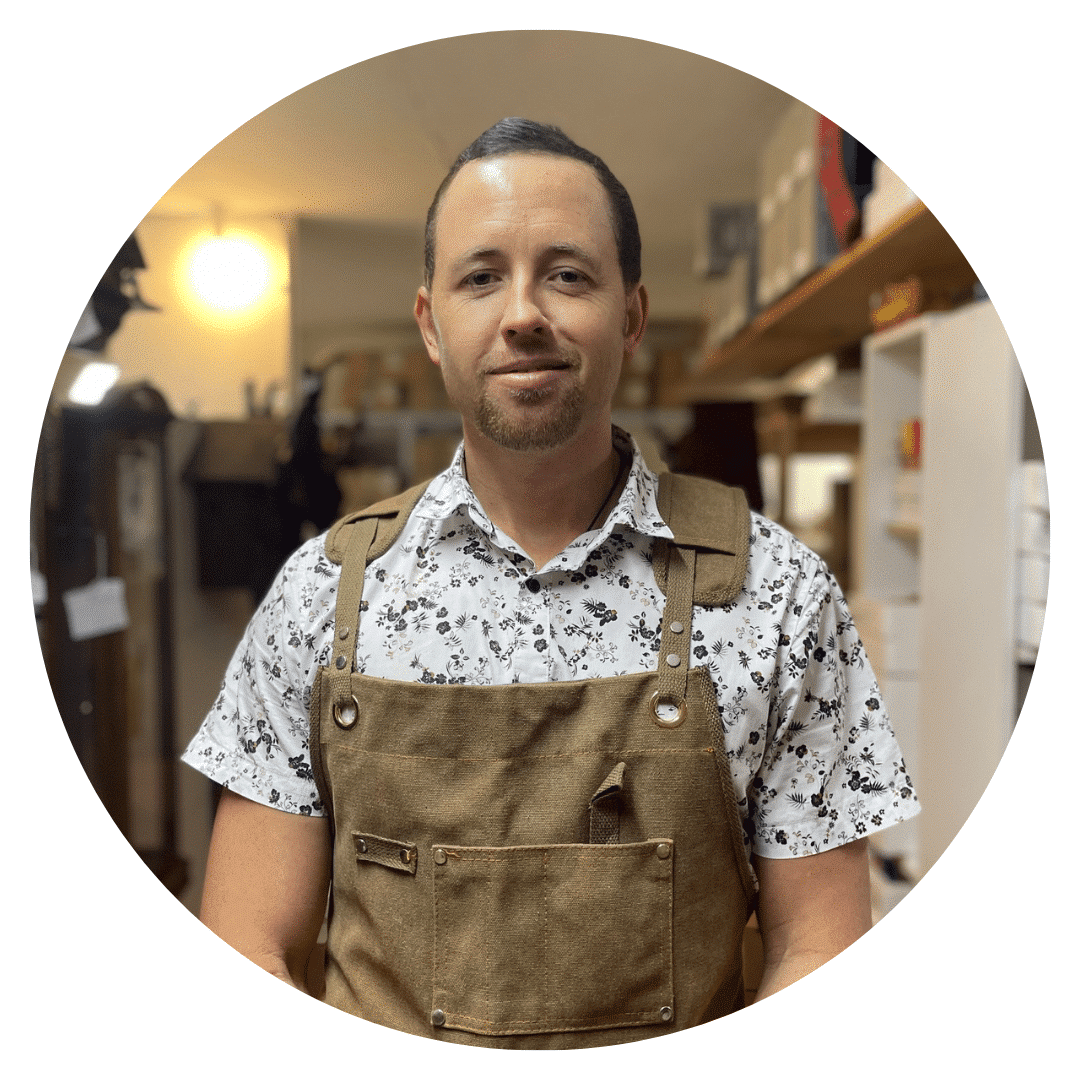 Anton
The son of Lothar Schafroth, the founding owner and original clock repairer of the German Cuckoo Clock Nest. Anton has taken over from Lothar in the repair department and now heads a team of 3 in the repair room and is a Director at the Nest. Anton manages the white glove service of our Grandfather Clock and Prestige clock installations as well as providing expert after sales technical support and assistance.
Anton has a background with computers and IT, which is a great help for our administration team with all our technology requirements.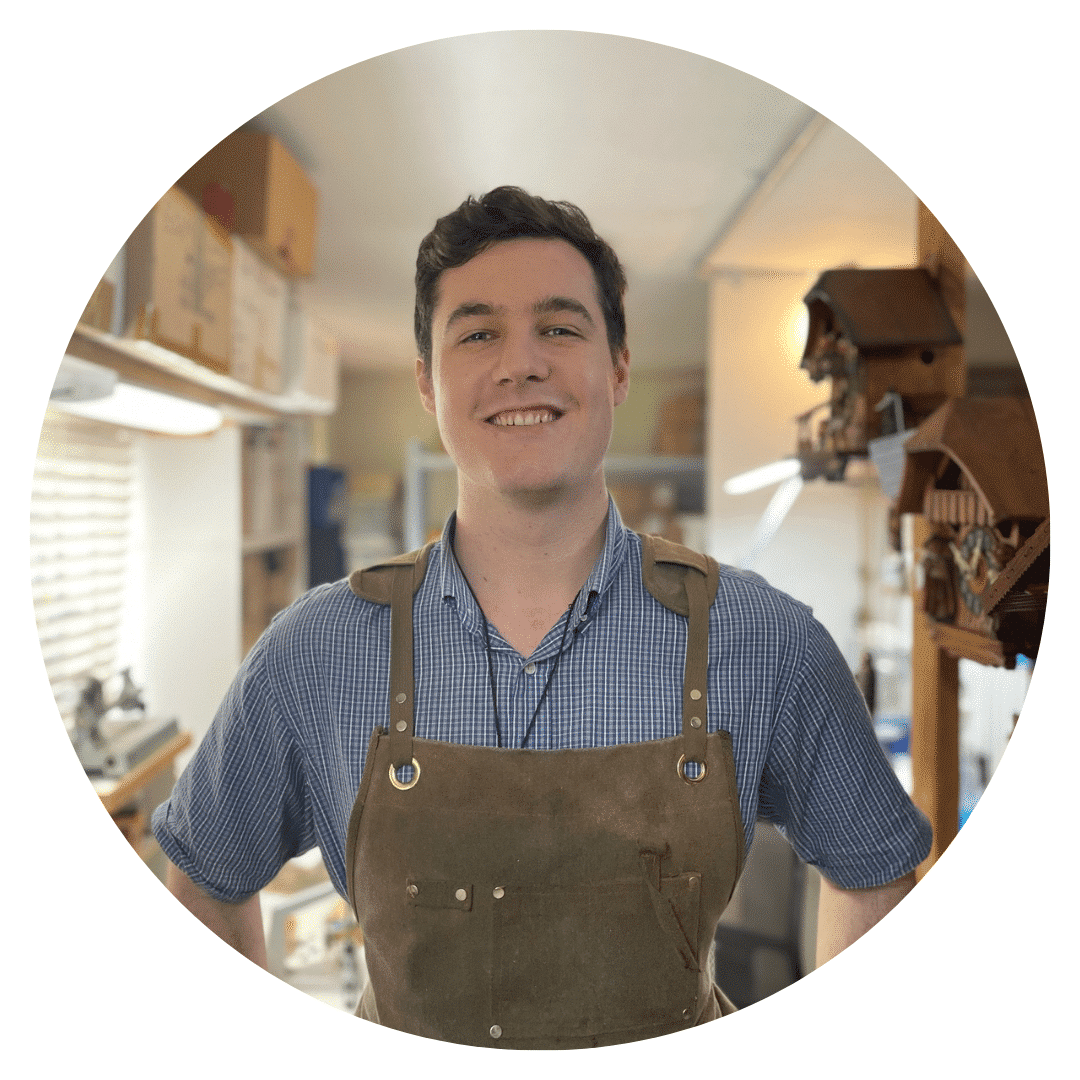 Harry
Initially starting out on the shop floor, Harry gained his customer service skills and grew his knowledge of all the various timepieces we have in the Nest. This placement led him to find an interest in time, and ultimately his new career in Horology.
Harry is now our apprentice watch and clock repairer, in his 3rd year. In addition to clock repairs, Harry has been able to bring a new service to our repair room with watches. Harry now services and repairs many types of watches and replaces batteries.
Lothar
From the German Cuckoo Clock Nest's humble beginning, Lothar has and always will be a source of knowledge in all things horology. From the Cuckoo Clock, up to our more prestige Comitti or Matthias Naeschke clocks, Lothar still offers his valuable advice and helps out on specialty clocks.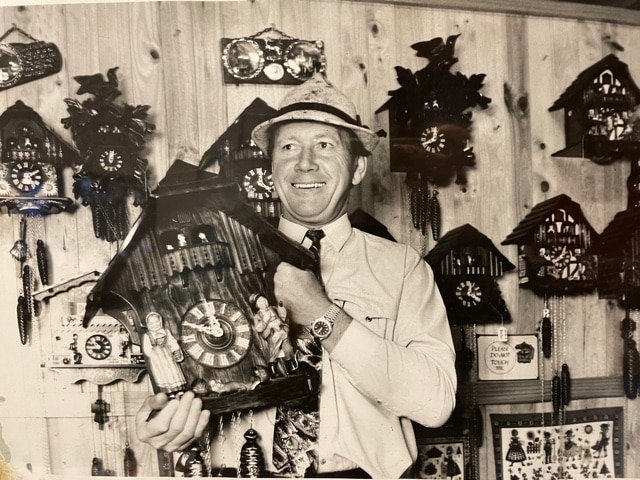 ---
For all inquiries regarding the repair or service of your clock or watch, please call:
(07) 5545 1334, or email your photos to info@clocks.com.au.